RIC Flooring Inc is a local flooring store in Cedar Rapids, Iowa that specializes in flooring refinishing.
Our goal is to provide customers with superior craftsmanship and expertise when it comes to their flooring needs.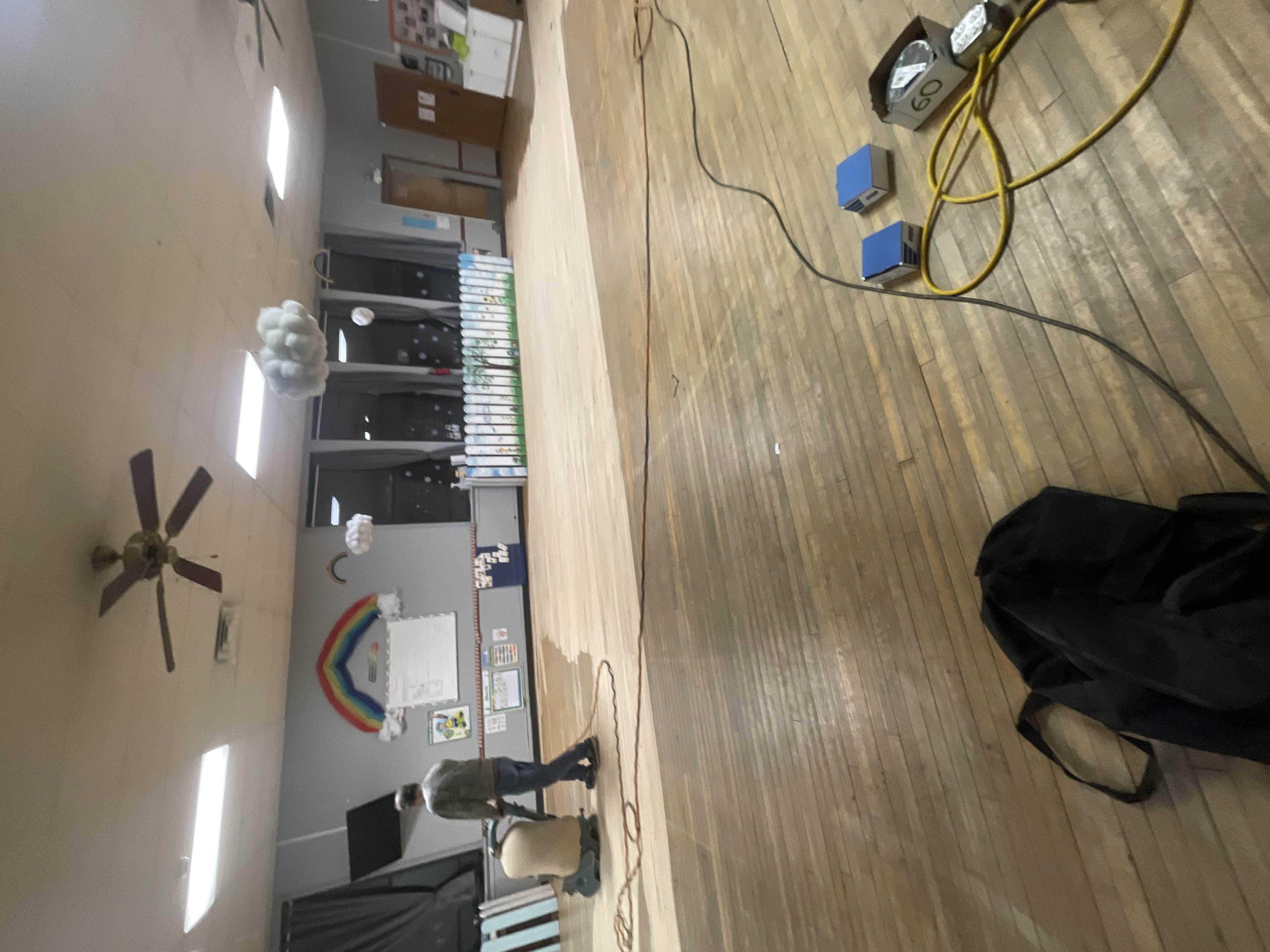 Are you looking to upgrade your home floors but don't know where to start? Look no further than RIC Flooring Inc. Our expert floor refinishers can help you restore and bring new life to your home's floors. With our superior craftsmanship and expertise, we'll make sure that you get the best service for your money.
What is there to learn from this read?
1. Introduction To Floor Refinishing & Benefits of Hiring Professional Refinishers
2. Types of Floors That Can Be Refinished & Common Issues
3. What To Expect When Working With A Professional Floor Refinisher
4. Conclusion - Why You Should Choose RIC Flooring Inc For Your Floor Refinishing Needs
When it comes to floor refinishing, there are many benefits that come with hiring a professional.
Professional refinishers have the knowledge and skills to assess the condition of your floors, suggest treatments and repairs, help you pick out materials, and provide quality installation services. They also take into consideration factors like budget, timeline, and lifestyle when making their recommendations. As a result, you can be sure that any decisions made are tailored specifically for your home.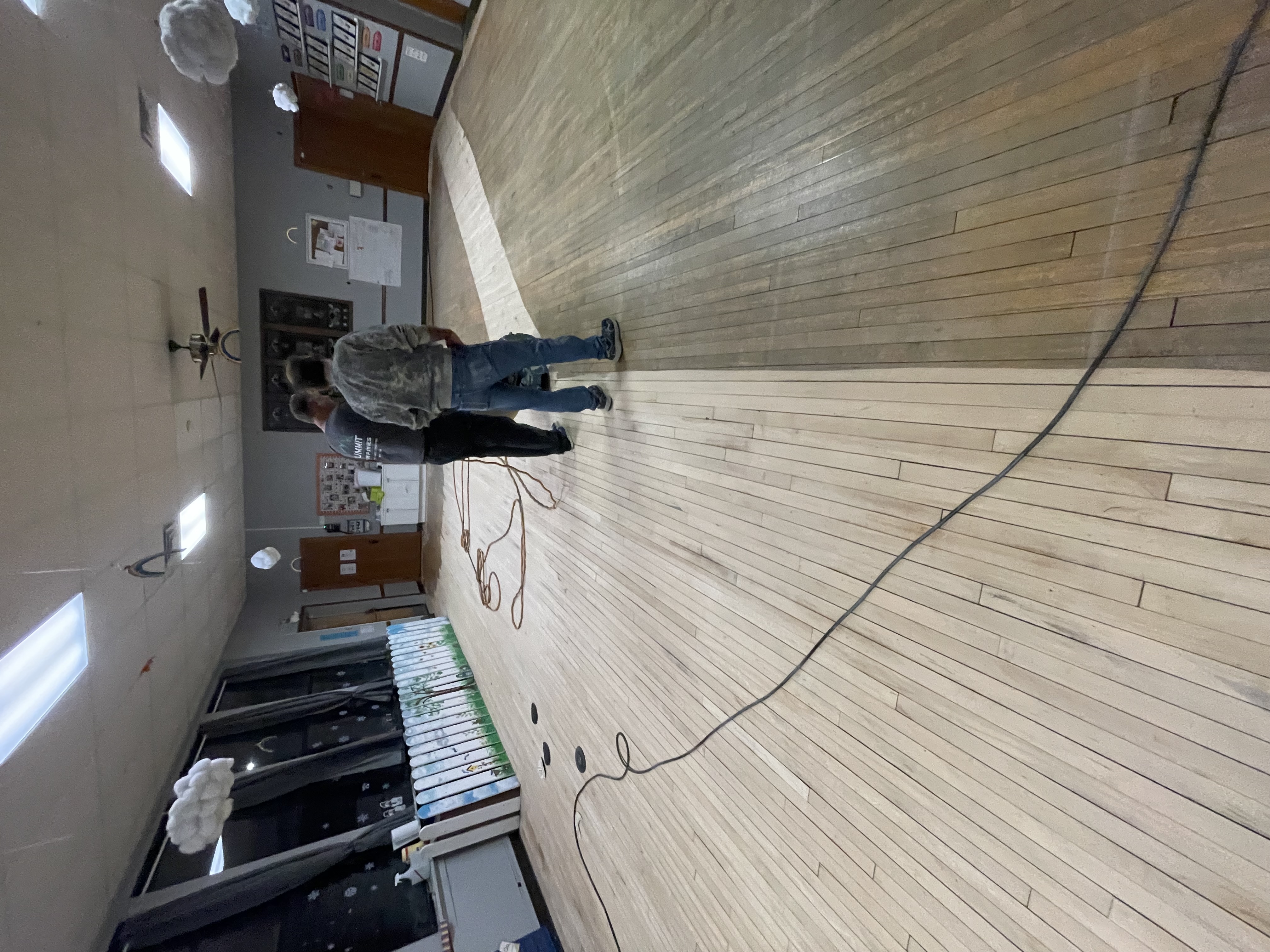 Many types of floors can be refinished such as hardwood, tile & stone or laminate.
Common issues that may arise include scratches or dents in wood floors, discoloration or fading in laminate floors, and grout lines that are cracking or breaking in tile & stone floors. In order to address these issues, professional refinishers use a variety of tools and techniques such as sanding, staining, polishing and waxing to restore the beauty of your floors.
When working with a professional floor refinisher, you can expect a detailed inspection of your floors.
This includes assessing any damage that may exist before starting the project and making sure all safety protocols are in place. They will also provide advice on the best materials for your needs as well as help you pick out colors and finishes that will best match the look of your home. Once everything has been decided, they will begin the refinishing process and make sure that the results meet your expectations.
When it comes to floor refinishing, RIC Flooring Inc is the go-to source for Cedar Rapids Iowa homeowners. Our team of skilled professionals will help you assess, plan and execute a project that fits your needs, budget, timeline and lifestyle. With our superior craftsmanship and expertise in flooring refinishing, you can rest assured that we'll provide quality services with great results. Contact us today if you're interested in learning more about our services or getting started on your next floor refinishing project!