"It is something we enjoy doing, as it is a wonderful experience to restore wood floors." - Jason Potts
🏡 How to Find a Top-Quality Local Refinisher Near Cedar Rapids, Iowa City, and Marion 🛠️
🌟 If your enchanting hardwood floors have lost their gleam over time, finding a professional local refinisher can bring them back to life. Not just a revamping project, it boosts your home's value too 💲! Wondering how to locate the right professional near you? Dive into this guide that covers everything from understanding what services to look for, to ensuring top-tier service. 🎯
🧰 Identifying the Quality Services and Expertise Essential for Your Hardwood Floors in Cedar Rapids, Iowa City, and Marion
Start your quest for a local refinisher by understanding the essential services and expertise required for your hardwood floors 🛠️. A skilled refinisher should have a complete understanding of different wood types, finishes, and the correct tools. They should be adept at using appropriate applicators, brushes, and rollers to create a seamless finish. 🎨
📝 Ensuring Excellent Results from Your Local Hardwood Floor Refinishing Professional in Iowa
Knowing what to expect from your local refinisher can demystify the process. 🌟 They should start by preparing the floor – removing furniture, cleaning thoroughly, and fixing any scratches or dents. They should work methodically, segment by segment to ensure even coverage. Finally, they should value patience – a well-refinished hardwood floor takes time. ⏳
Why Choosing a Local Professional Refinisher in Marion, Cedar Rapids, and Iowa City is the Best Way Forward?
Choosing a local professional refinisher can make all the difference to your hardwood floor revamp project. 🔧 They bring industry knowledge and use professional-grade products and tools, ensuring superior results. Moreover, choosing a local expert saves you time and stress – it's an all-round win! 🏆
Expect a flawless Finish from Your Local Refinisher in Cedar Rapids, Iowa City, and Marion!
A competent local refinisher should know how to sand and finish your floor to achieve a glossy, like-new appearance. They should start with coarse sandpaper and gradually move to a finer grit. They must apply the selected sealer or stain evenly, following the wood grain, and leave the floor to dry completely before applying the final layer of finish. All this should be done meticulously, section by section. ✨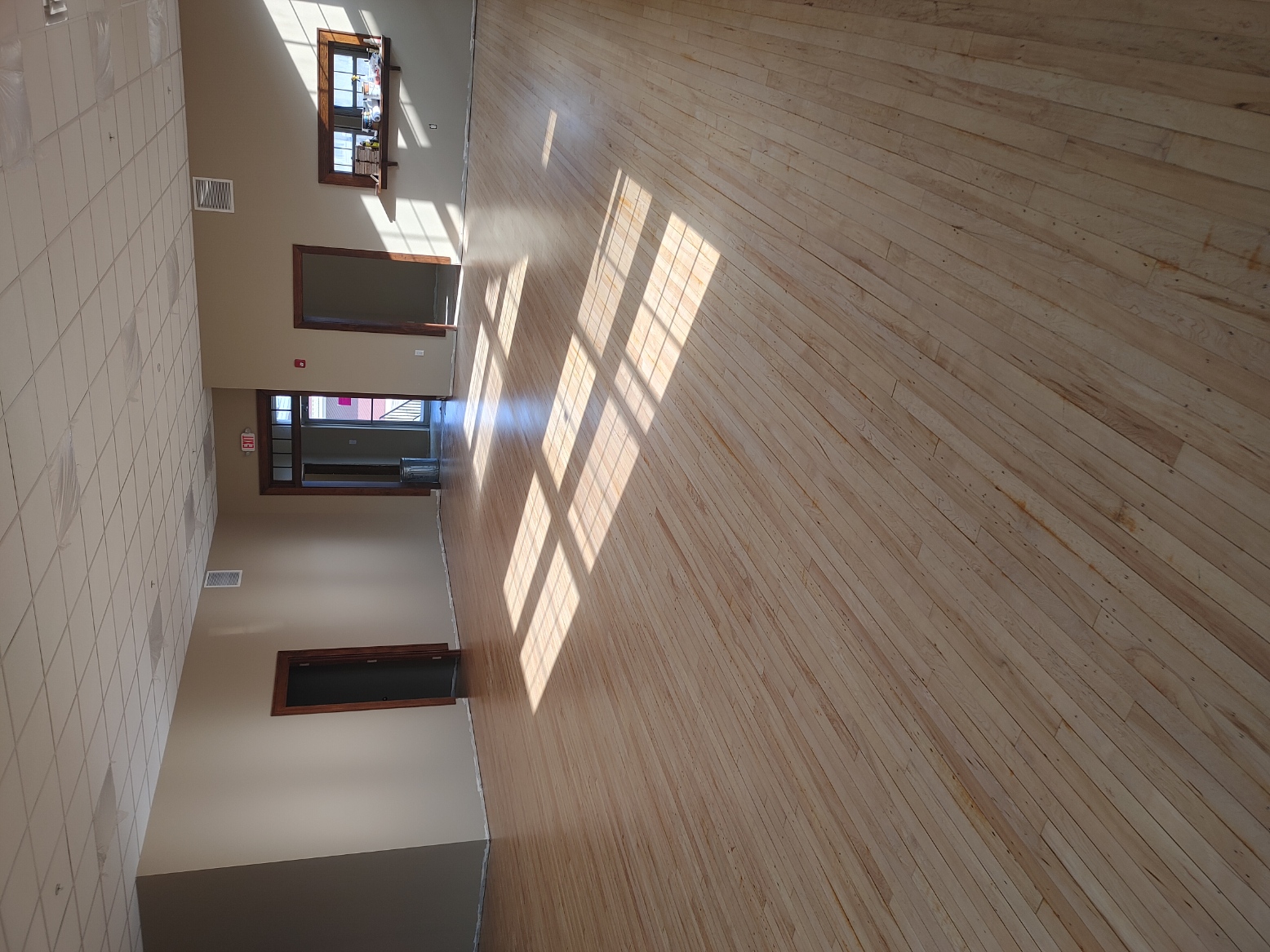 How Your Local Refinisher in Cedar Rapids, Iowa City, and Marion Should Prepare Your Subfloor for a Superior Hardwood Refinish.
Preparing the subfloor is an integral part of the refinishing process. Your local refinisher should clear away surface debris or dirt, repair any cracks or holes, and ensure that the subfloor is level. A well-prepared subfloor sets the stage for a superior hardwood finish. ⚒️
Rejuvenate your hardwood floors by partnering with a knowledgeable local refinisher.
This guide is designed to help homeowners and contractors in Cedar Rapids, Iowa City, and Marion, Iowa navigate the process of finding a local refinisher. From understanding the necessary services to ensuring excellent results, we hope this guide proves valuable. Remember, professional help is just a call away. 👷‍♂️
Here's to a successful refinishing project! 🎉